Saskia Tomkins+Steafan Hannigan

2007-04-01to02



---
As a run-up to Fiddlers Various 2007, with Tommy Peoples, a weekend of
Celtic Workshops, Session, Concert : Saskia Tomkins & Steafan Hannigan - was hosted by KentFolk at the beginning of April 2007 :

Saskia Tomkins and Steafan Hannigan are current and recent All Britain Fleadh winners for Fiddle (Slow Air), Uilleann Pipes, Flute, Whistle, and Bodhran.

On Sunday 1st April: Saskia Tomkins held a fiddle workshop, and Steafan Hannigan held whistle and bodhran workshops, as part of a long weekend of music :

On Sunday 1st April: a Session in the Anchor, Faversham. was packed, and the session was really cooking all evening.

On Monday 2nd April: a Concert in the Littlebourne War Memorial Hall, Littlebourne, Nr. Canterbury was excellent, with many people commenting since about how much they had enjoyed it.
---


KIF 1917-18-21 Saskia fiddle-workshop Littlebourne-Barn 2007-04-01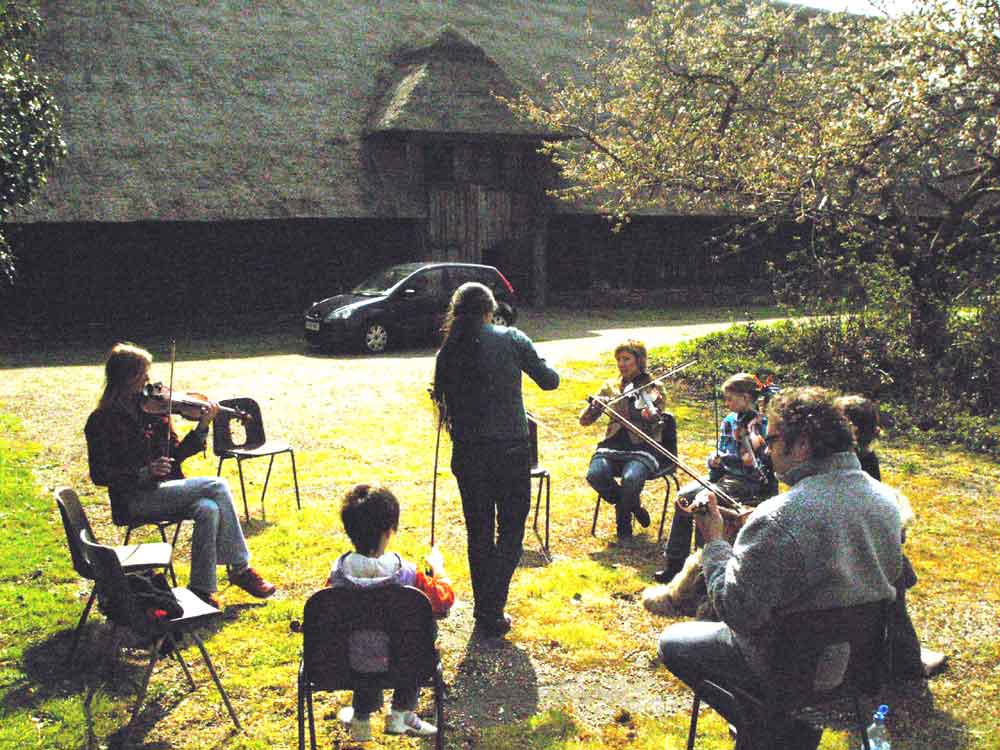 KIF 1923 Saskia fiddle-workshop Littlebourne-Barn 2007-04-01


KIF 1965to7 Session Anchor-Faversham 2007-04-01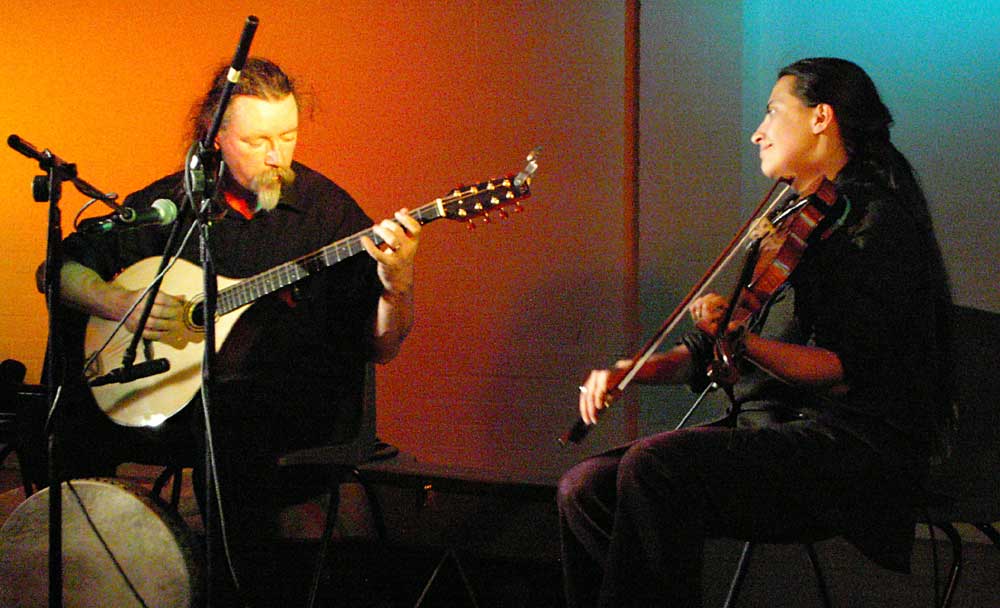 KIF 1985 Saskia Steafan Littlebourne Concert 2007-04-02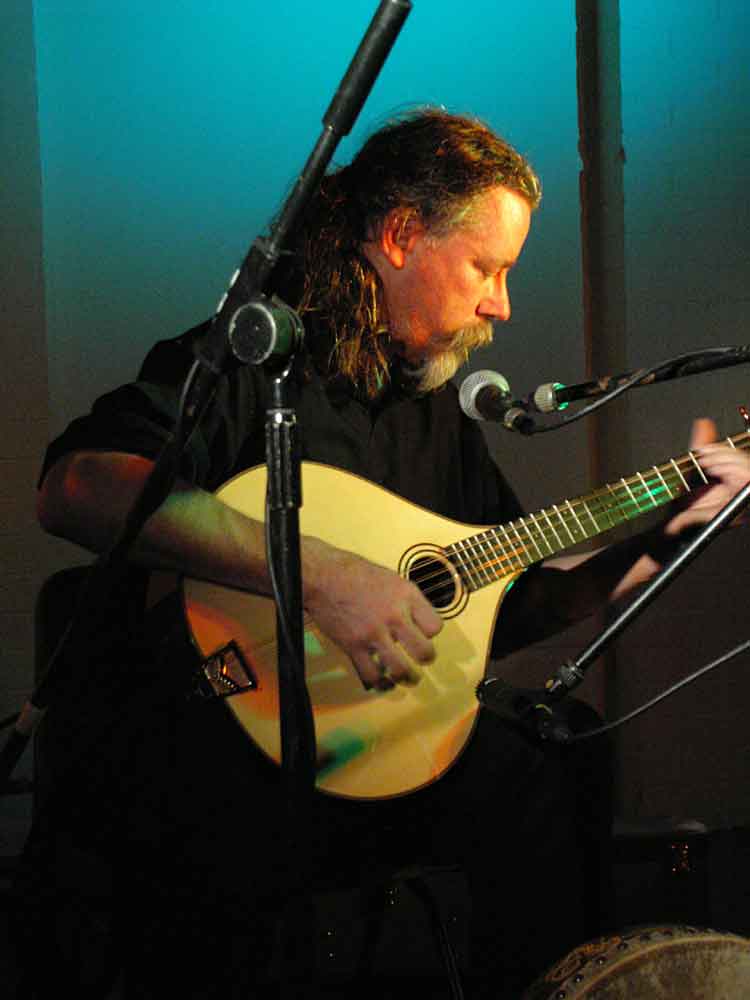 KIF 1996 Steafan-Hannigan bouzouki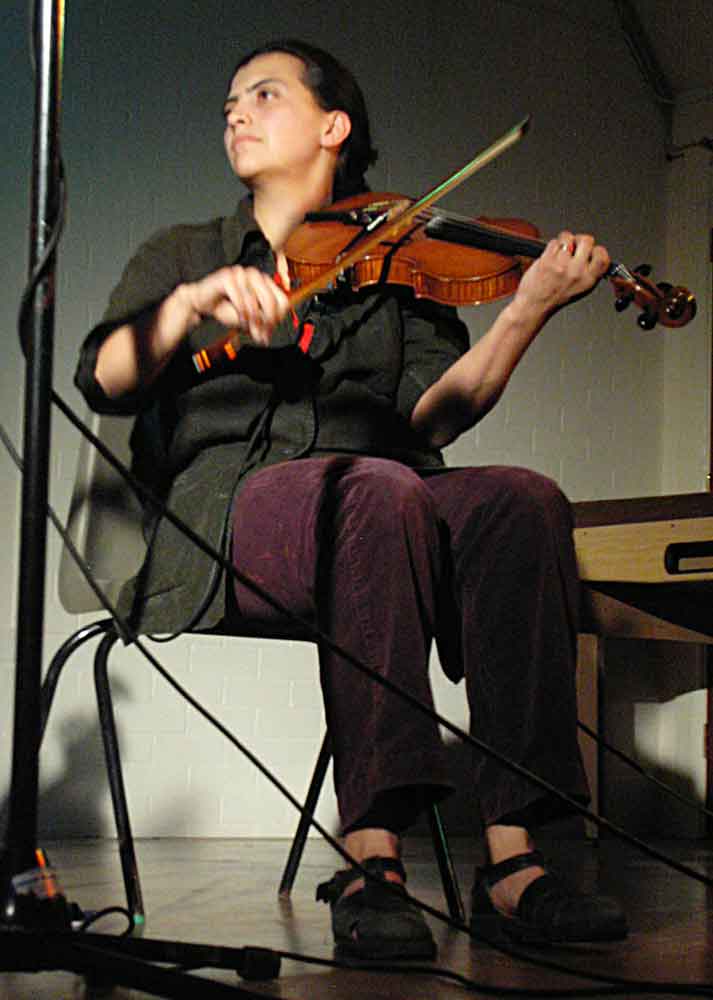 KIF 1999 Saskia-Tomkins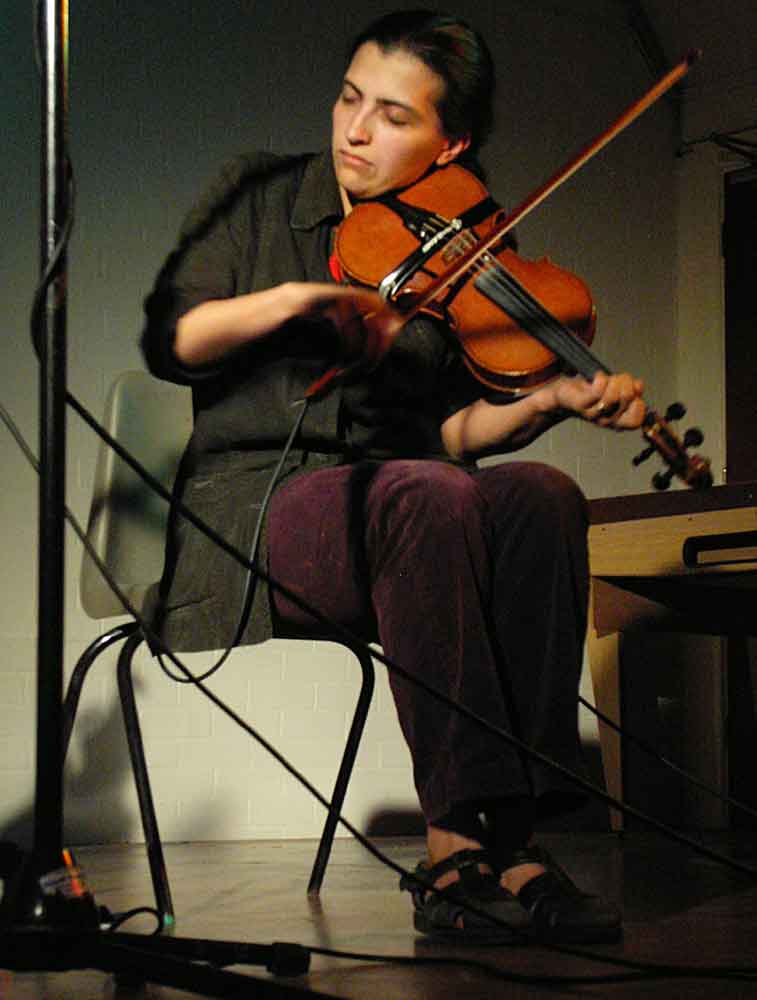 KIF 2001 Saskia-Tomkins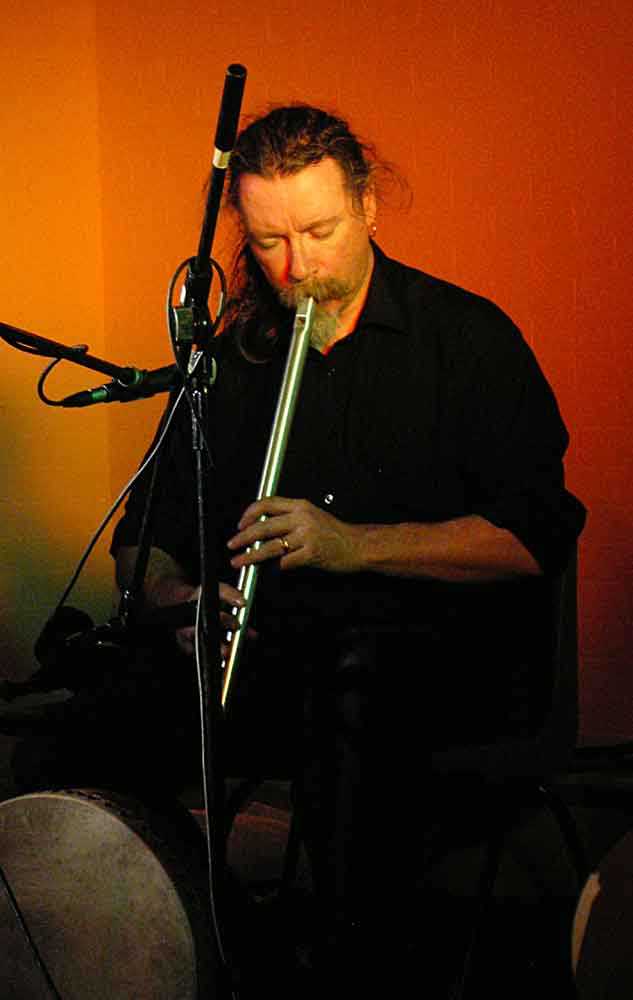 KIF 2003 Steafan-Hannigan whistle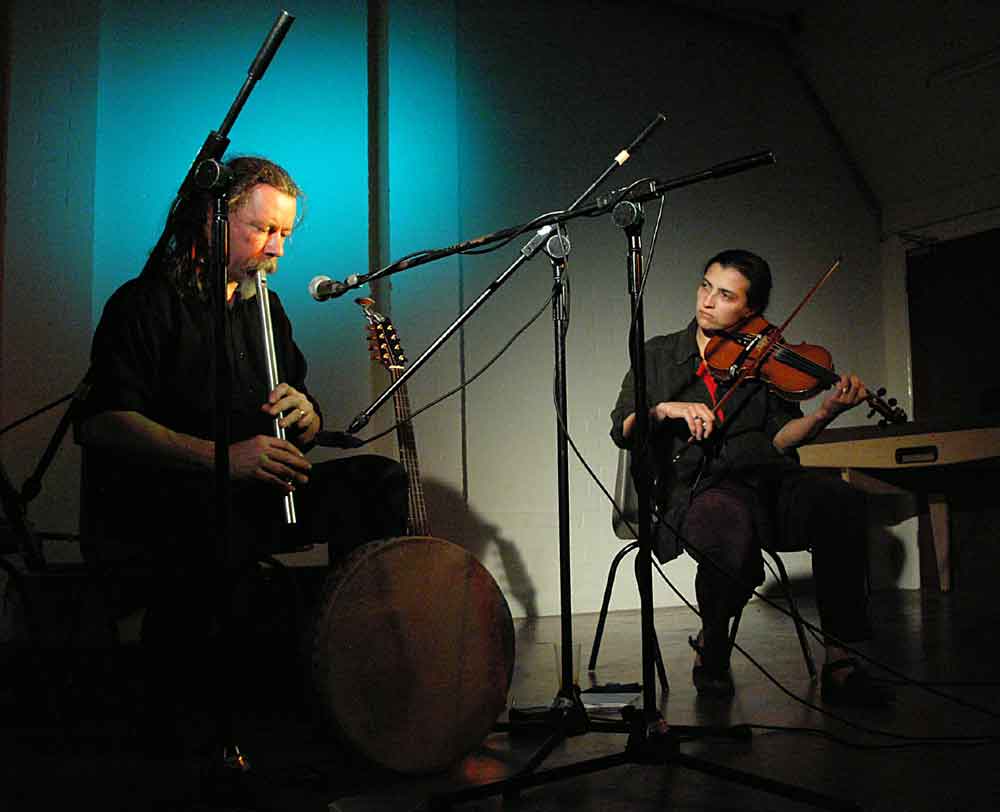 KIF 2007 Steafan Saskia
---
....... photos by Beau Webber unless otherwise stated
---