A Band Like Alice
The Grove Ferry Inn
2010-04-16

---
The second of Kentfolk's Bluegrass evenings, with A Band Like Alice, at :
The Boathouse, Grove Ferry Inn,
Grove Road, Upstreet,
Nr. Canterbury, Kent. CT3 4BP


Some good friends : many musicians, and a good number of dancers, dancing in a range of styles, everything from Waltz through Two Step and Cajun to Appalachian, see the video below.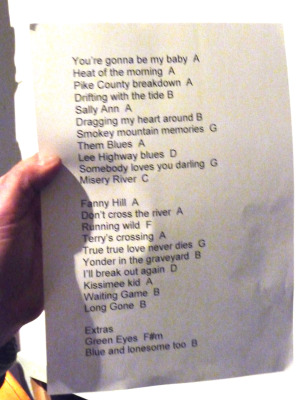 P1080127 set list

P1080128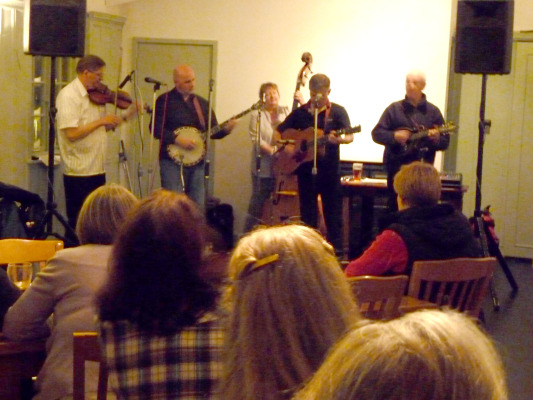 P1080132

P1080143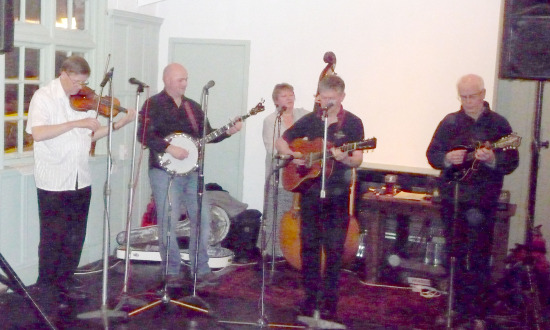 P1080146 ABandLikeAlice

P1080149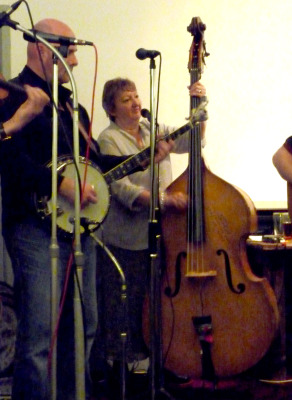 P1080154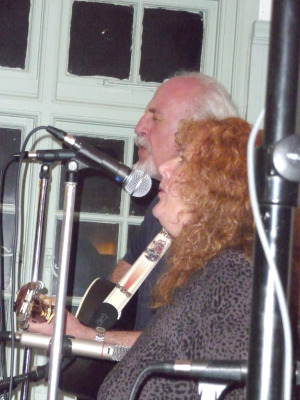 P1080162
Mark and Lizzie took us through the half-time break with some inteesting songs.

A Band Like Alice
Good friends dancing to great music.
---
Text & Photos © Dr. Beau Webber, unless otherwise stated.
---