Sweeps Festival
Rochester
2010-05-01 to 03

---
A good year for the music in spite of a little rain .:
2010-05-01 :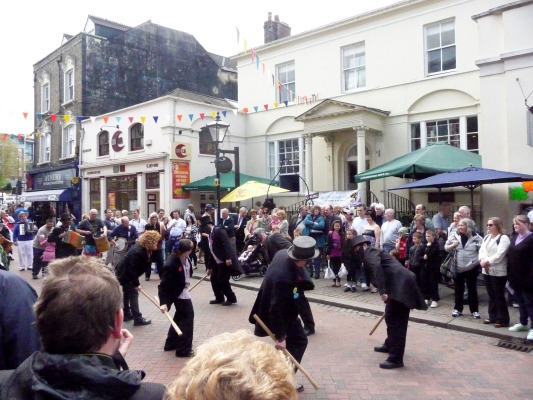 P1080369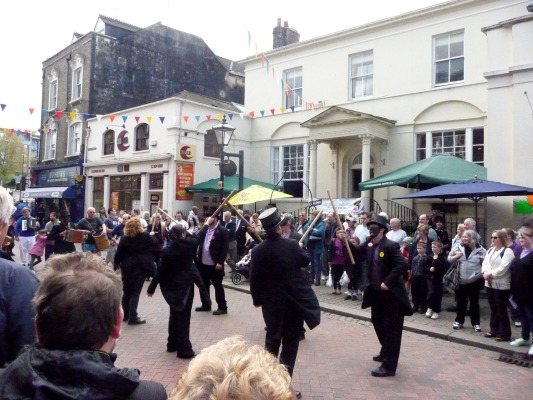 P1080370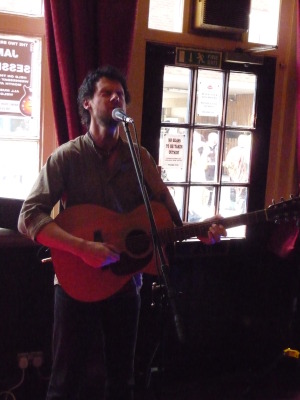 P1080371
Pierre Vincent of the Dealers in the Two Brewers.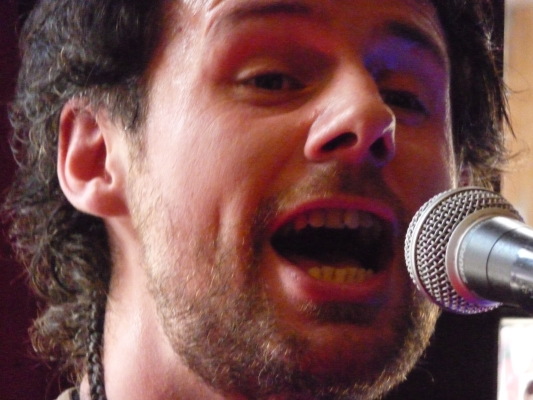 P1080376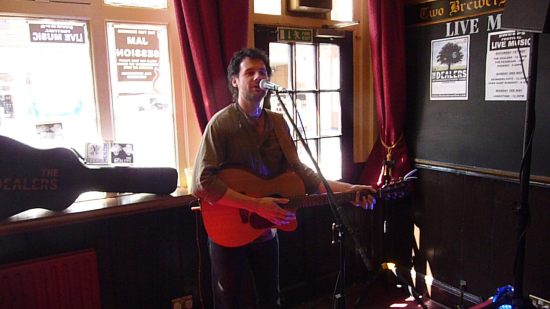 P1080377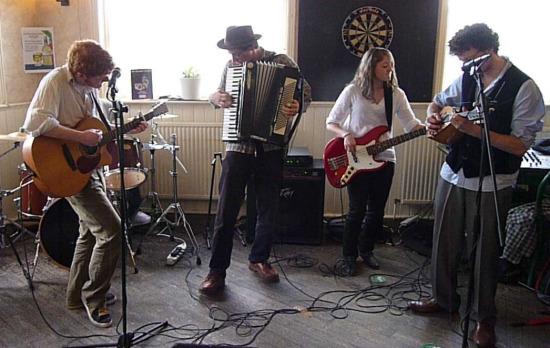 P1080387 Chimney Boys
Excellent young Kentish band The Chimney Boys in the Expectations putting the world to rights.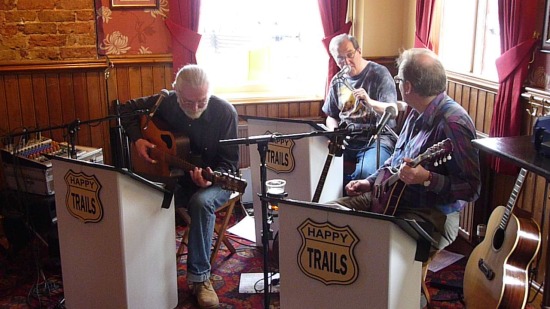 P1080390
Happy Trails indulging in a bit of back-chat !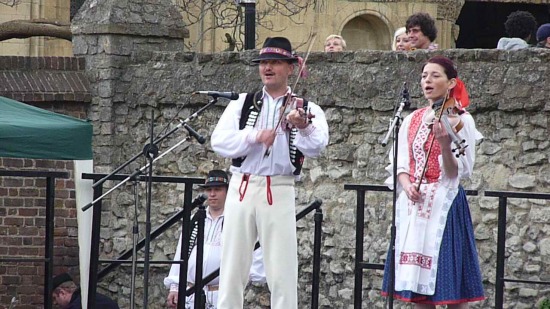 P1080393
Fiddlers of the Morena Slovakian Dancers.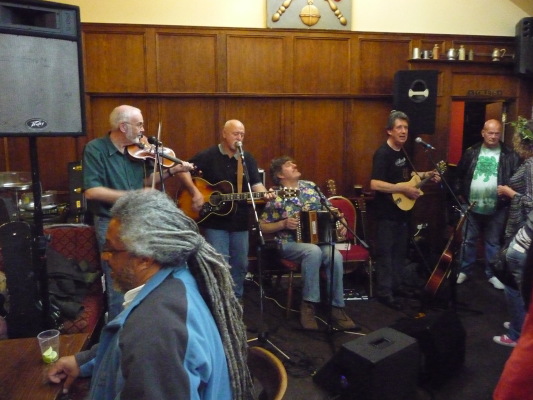 P1080396
Atlantic Currants in Ye Arrow, with a very solid and experienced sound, playing music from both sides of the Atlantic.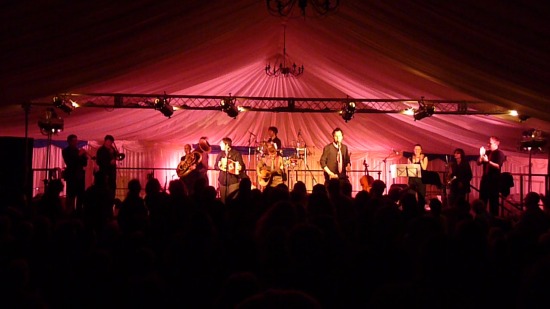 P1080398
Bellowhead - a remarkably clear and original concept on how the music should be delivered.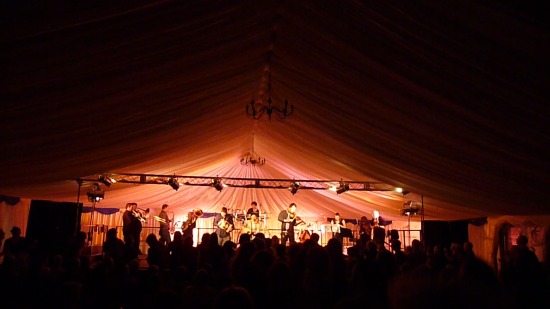 P1080400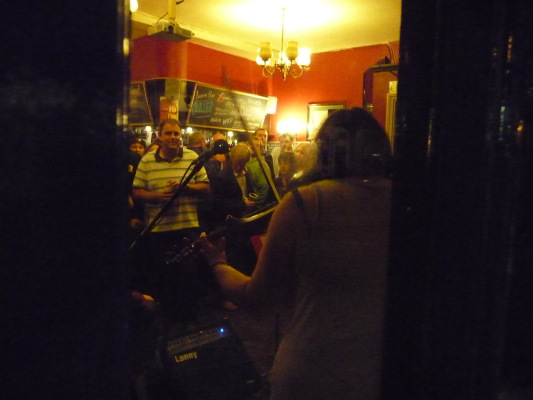 P1080406
Phoenix : Fiddler Krista with Davey Slater, delighting the crowd in the Two Brewers.
2010-05-02 :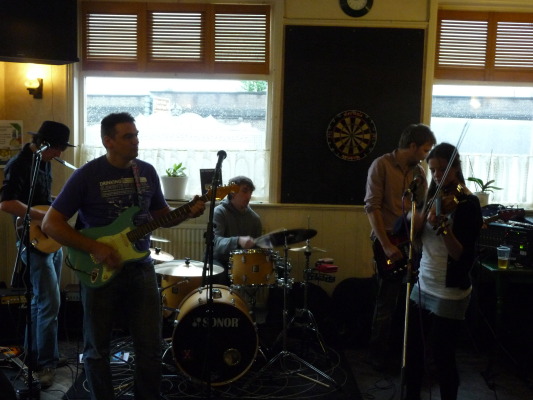 P1080410
Green Diesel - Excellent young Kentish group with a versatile fiddler, in the Expectations.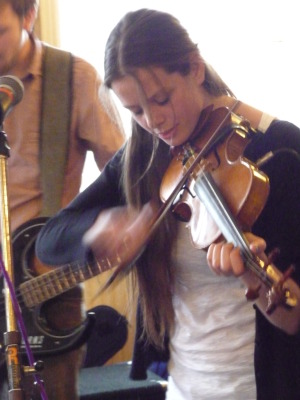 P1080416
Ellen Care, great young fiddler with Green Diesel.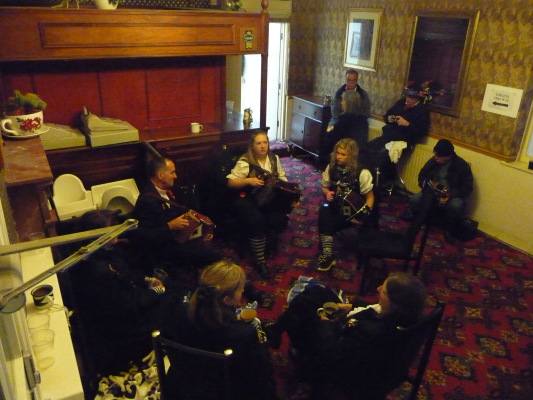 P1080417
The Mutineers put on a fine display of accordion playing in the Gordon Hotel.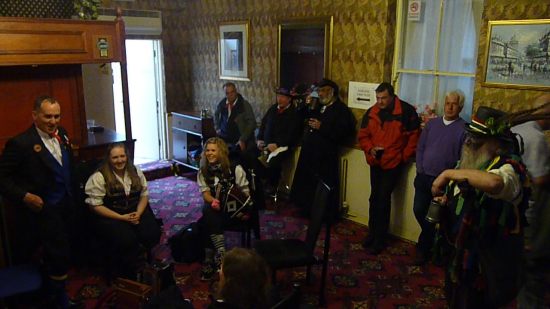 P1080426
Two raconteurs tell the story of The Ladies of the Court of King Caractacus.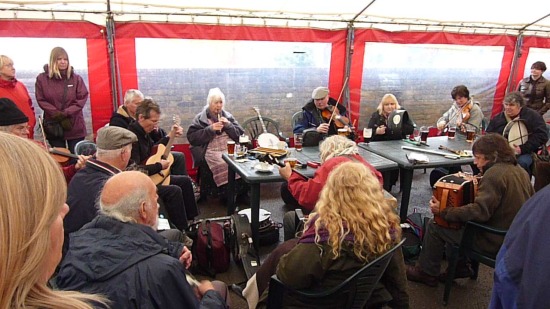 P1080427
The Celtic session entertaining the crowds in the Marquis at the Coopers Arms.


P1080429-33 Celtic Session
2010-05-03 :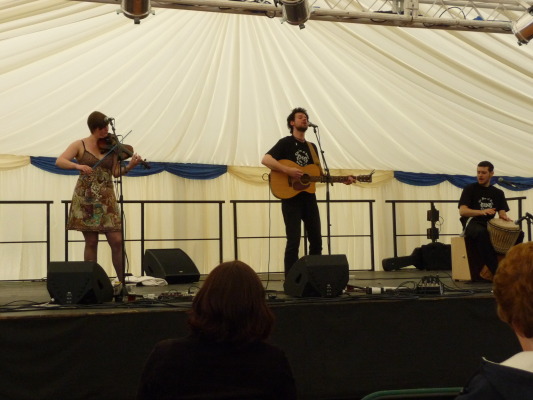 P1080436
The Dealers in Concert, with their fine new fiddler, in the Castle Gardens concert marquis.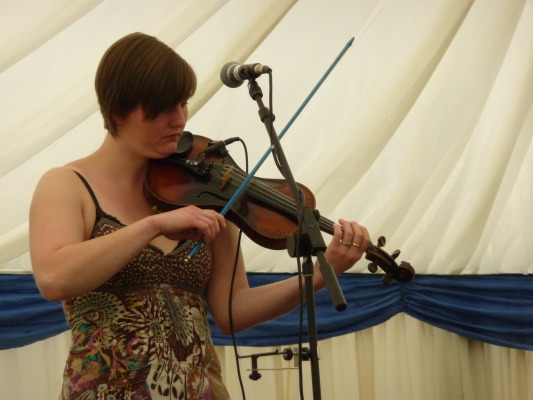 P1080439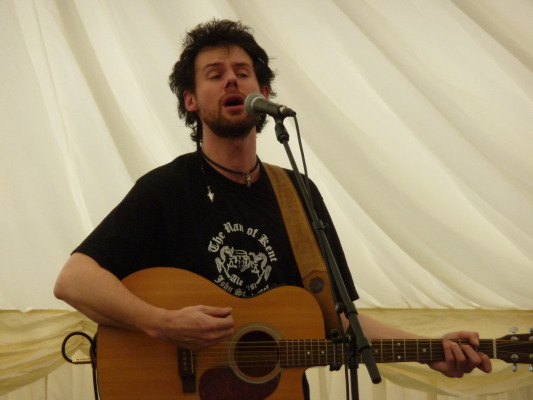 P1080440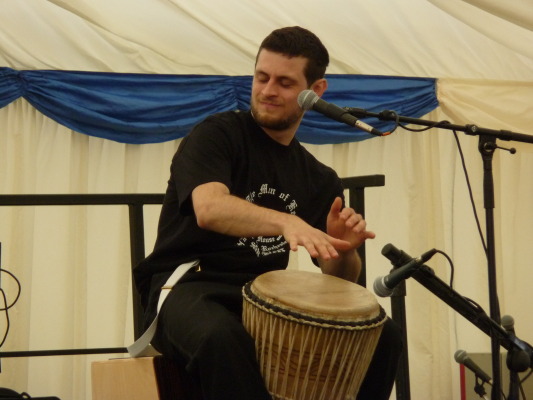 P1080441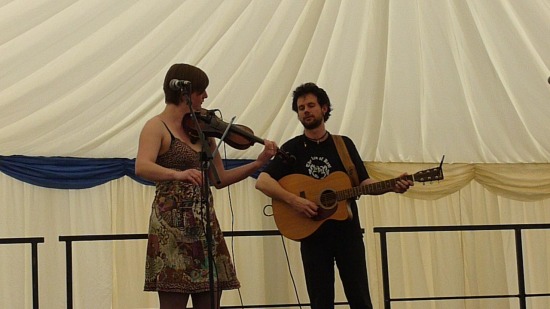 P1080442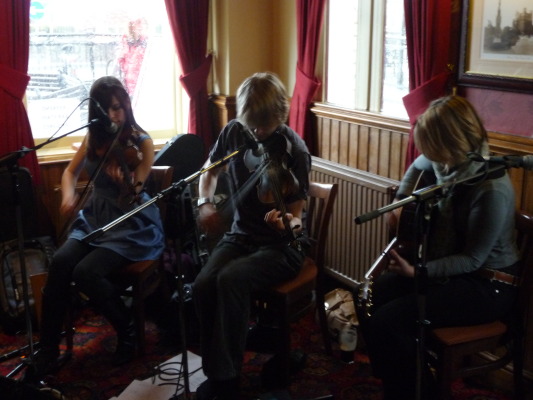 P1080448
Two fine young fiddlers Kat Hurdley and Alex Percy joined by guitarist Sarah, in The Crown.
The good news is that it is likely we will be seeing more of them in Kent.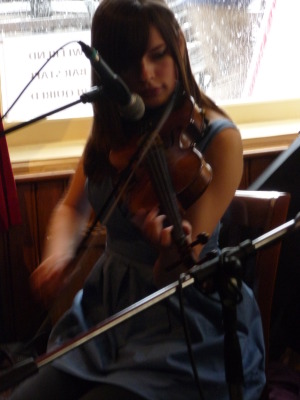 P1080450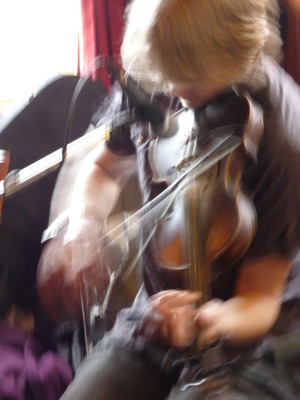 P1080451
---
Text © Dr. Beau Webber, unless otherwise stated.
Photos © Dr. Beau Webber, unless otherwise stated.
---