---
KentFolk Gig Report
Jones Boys
Barnaby Rudge, Broadstairs
2010-05-24



www.kentfolk.com
---
Gordon A Jackson - mandola; Sam Sloan - accordion, melodeon; Ian Carey - mandolin
The Jones boys (in all their permutations) are committed musicians, well versed in the Celtic, Breton and other European traditions. Playing their own material as well as traditional material, I have come to call the pan-europe music that they play "Euro-Celt" from the way it looks backwards at the common roots of traditional music, and forward to the synthesising of new common-ground traditions.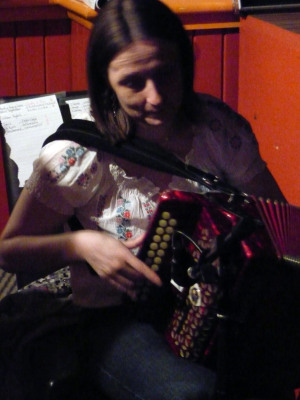 P1080776
Sam Sloan has been playing since she was four.
She has won more than twenty All-Britain titles as a junior and senior
in accordion, melodeon, concertina and mouth organ.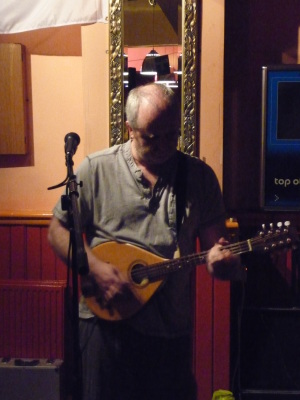 P1080777
Gordon A Jackson started playing mandolin at 15.
Gordon plays octave mandola, low whistle, mandolin, mandocello, bouzouki and cuatro de Puerto Rico.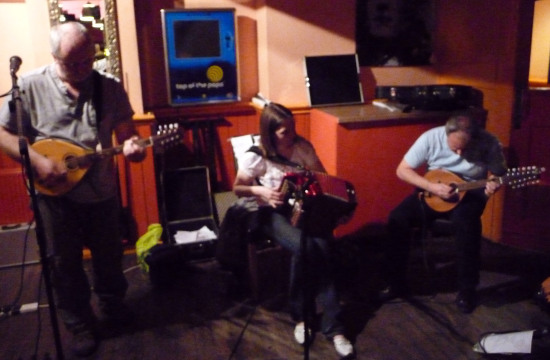 P1080780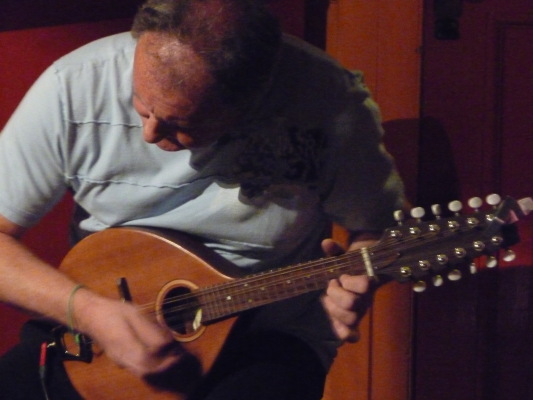 P1080781
Ian Carey is unfortunately no longer with the band, due to other time commitments.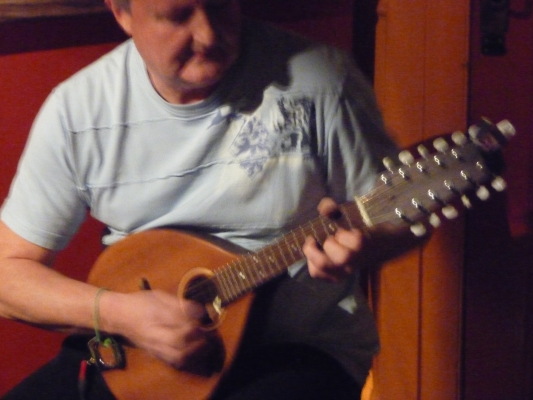 P1080786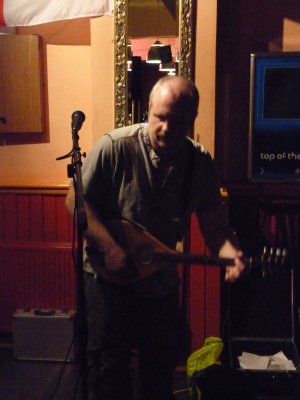 P1080787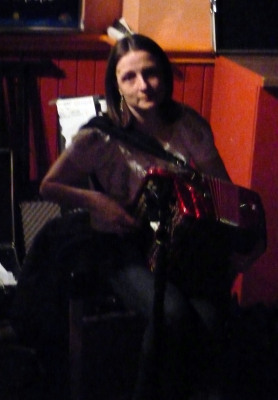 P1080788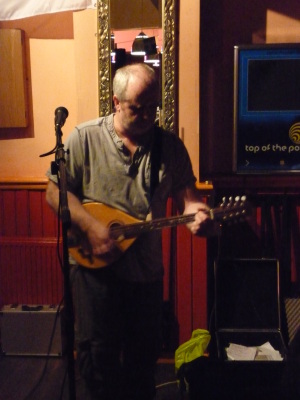 P1080789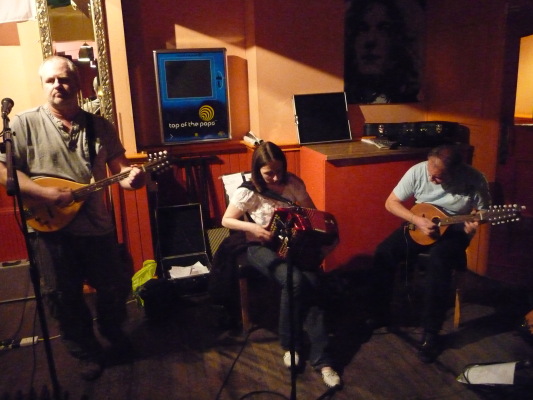 P1080790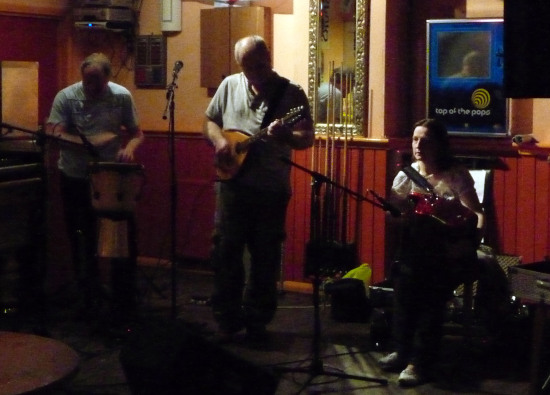 P1080792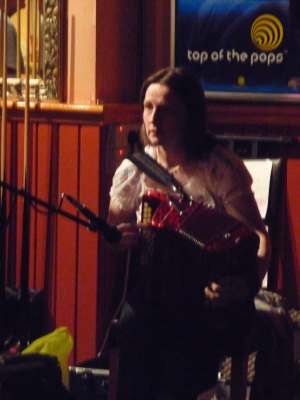 P1080794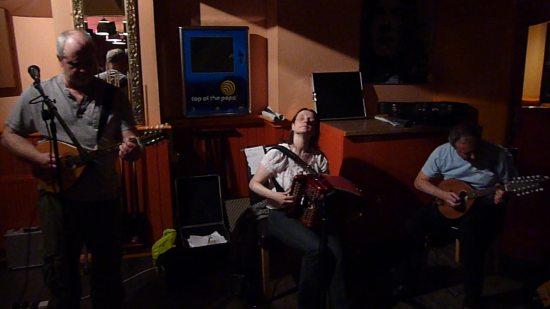 P1080797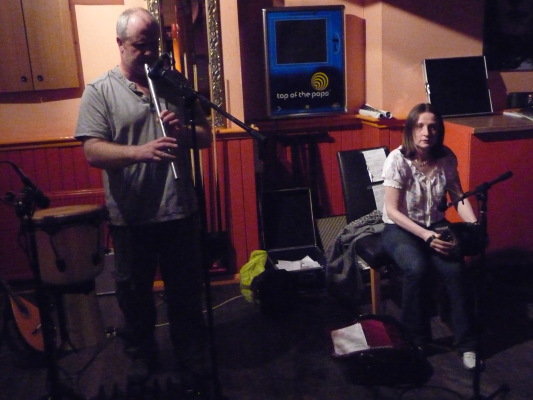 P1080801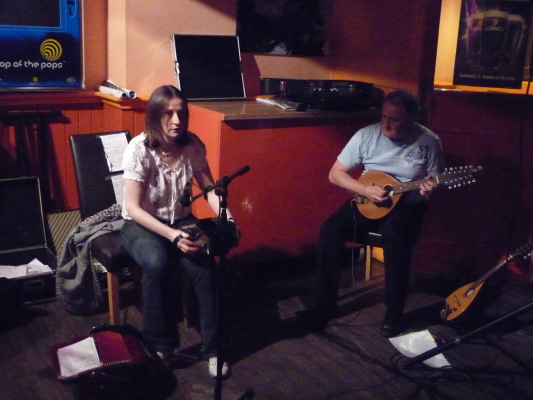 P1080805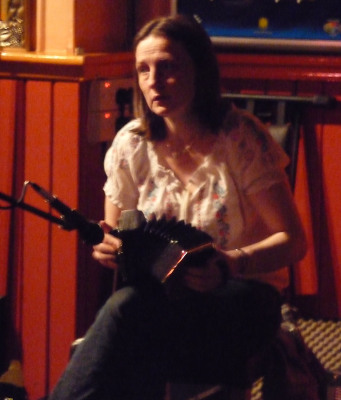 P1080806
To listen to more of The Jones Boys tracks, and see theit gig list, go to their MySpace page : http://www.myspace.com/thejonesboys1 .
---
Text © Dr. J.B.W.Webber@kent.ac.uk, unless otherwise stated.
Photos © Dr. J.B.W.Webber@kent.ac.uk, unless otherwise stated.
---