---
KentFolk Gig Report
mOare Festival,
Three Mariners, Faversham
2010-09-11



www.kentfolk.com
---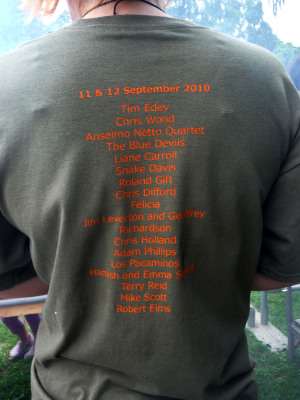 P1100259 t shirt gig list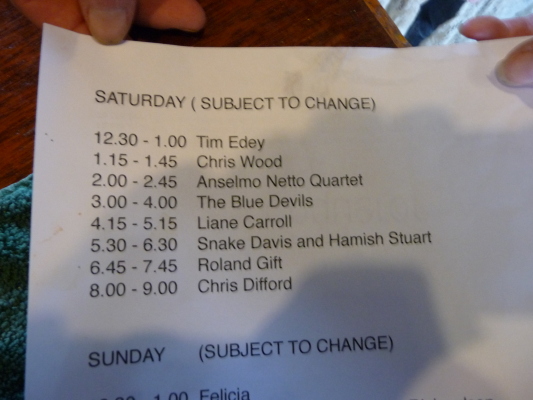 P1100269
And changed it was, but certainly a great line-up.
Note: Many of the photos that follow are just the first frames of the videos that I was shooting.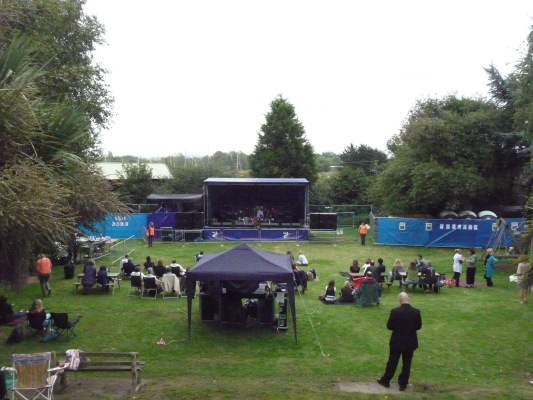 P1100241
With the Weekend and Sunday tickets all sold out, Saturday opened to some of Kent's international level players, and got steadily busier as the day went on.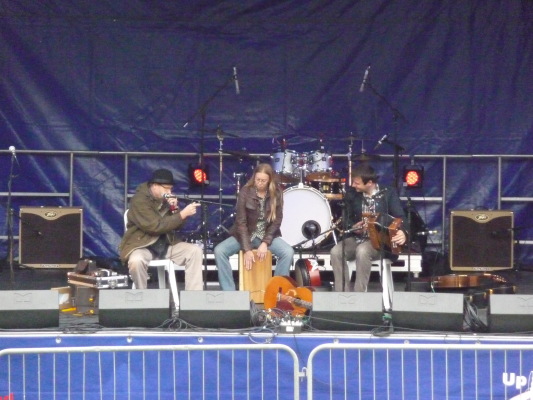 P1100242
Tim Edey (guitar, accordion), Lucy Randall (percussion) and Brendan Power (harmonica) kicked the proceedings off.
Tim is a local (now Oare) lad who plays Irish music internationally, Lucy is a vastly skilled percussionist, Brendan hails from New Zealand and has played the White House.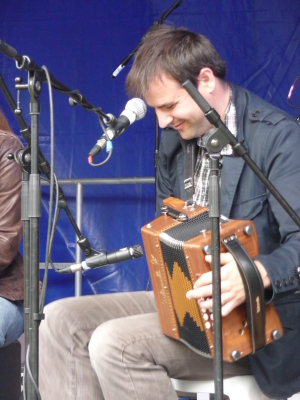 P1100245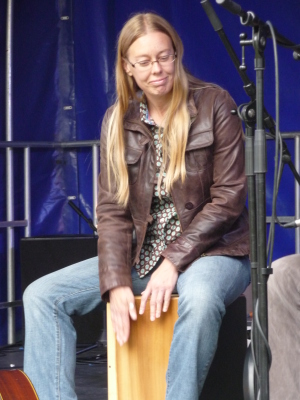 P1100248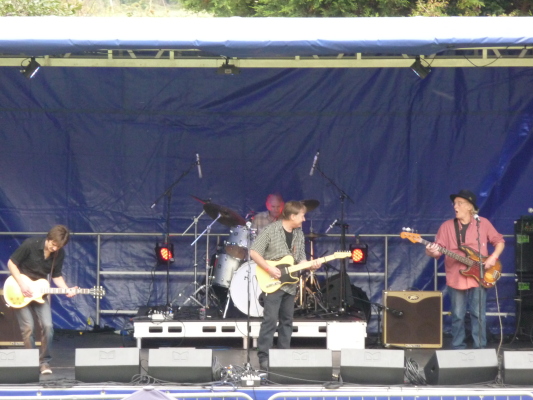 P1100261
The afternoon continued with the Blue Devils, with master fiddler Geoffrey Richardson joining them after a few numbers.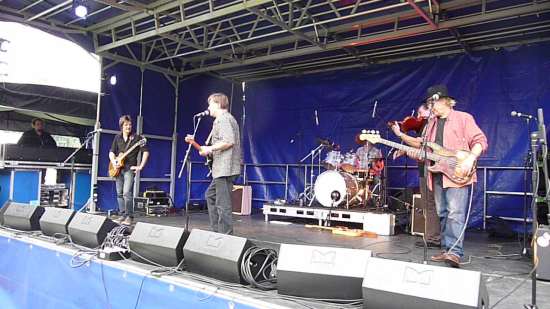 P1100264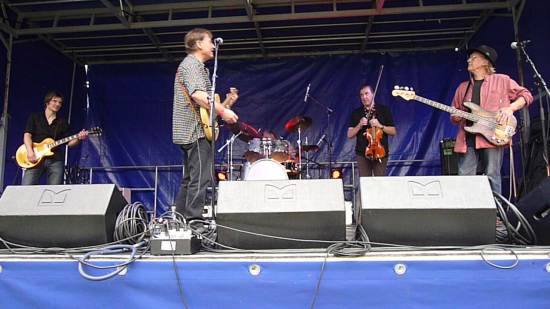 P1100265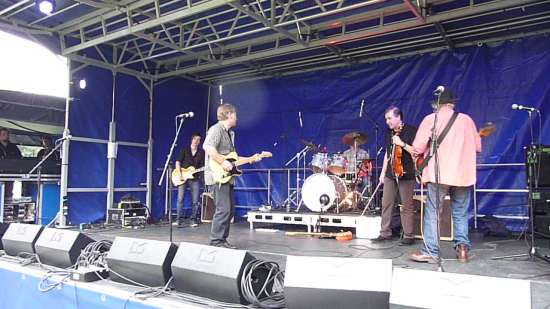 P1100266

The Blue Devils are joined by master fiddler Geoffrey Richardson for '47 Pontiac Car.
Camera sound is starting to be overloaded as sound gets louder in the evening
- Is there a recording from the mixing desk that could be synced to the video ?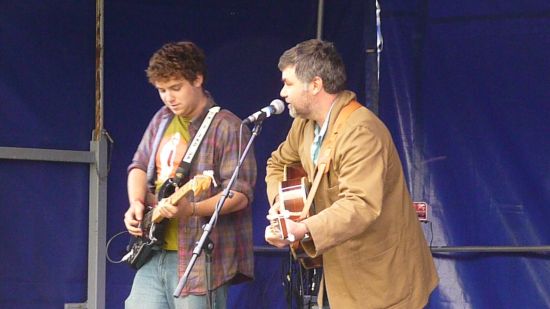 P1100268
It was good to see Master Musician Chris Wood's son Dan joining him on stage.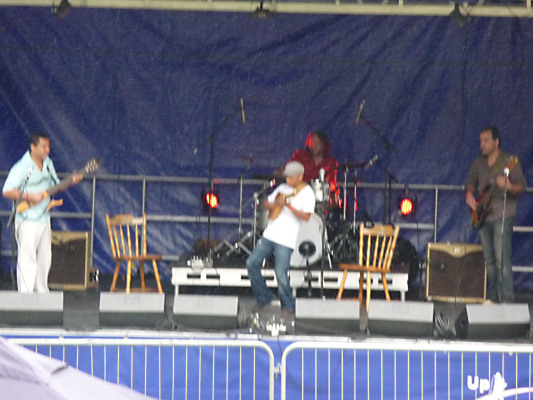 P1100272
Infectious Brazilian mandolin ....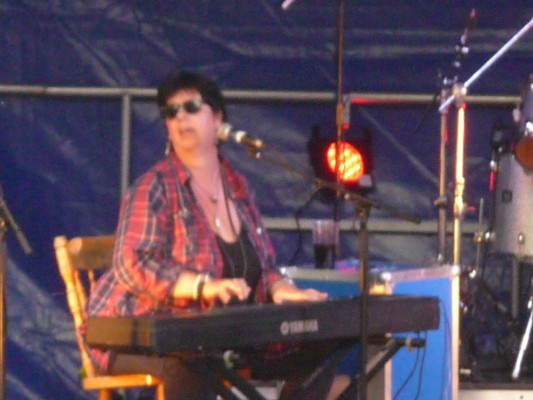 P1100275
Jazz singing of a high order from Liane Carroll.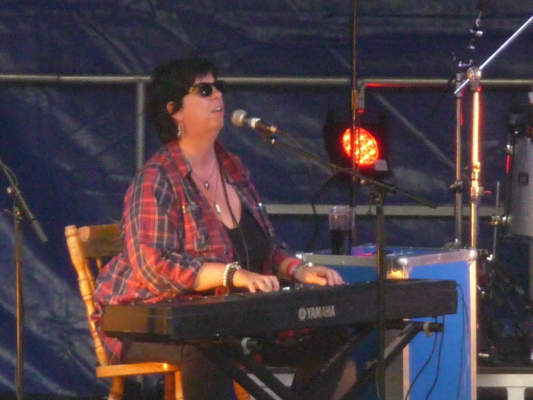 P1100279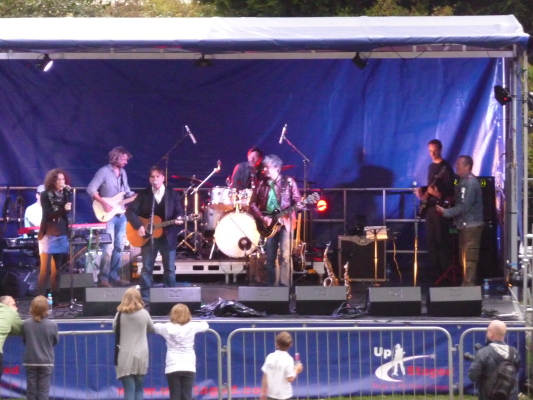 P1100283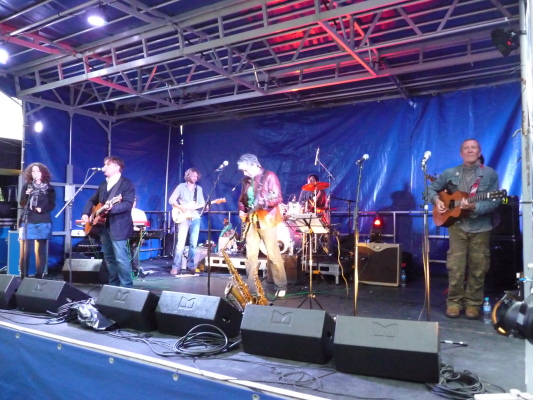 P1100285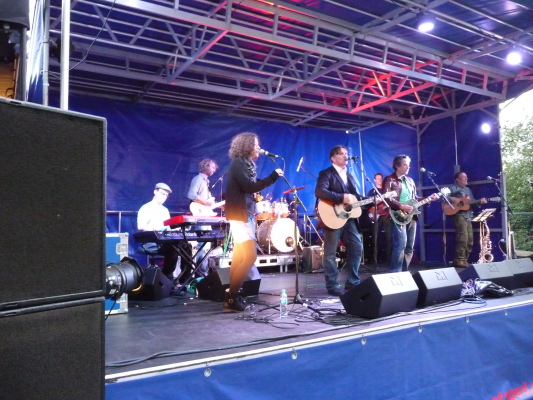 P1100286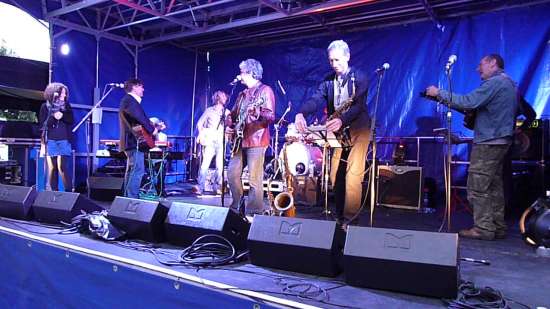 P1100291

Chris Difford of "Cool for Cats" fame, singing "Labelled With Love" at mOare Music, Three Mariners Pub, Faversham, 2010.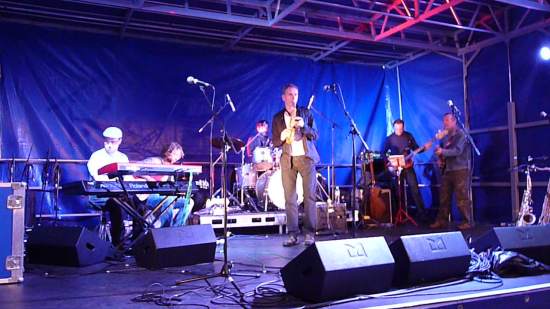 P1100298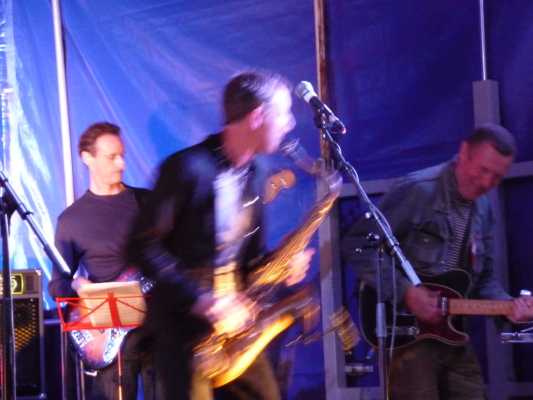 P1100301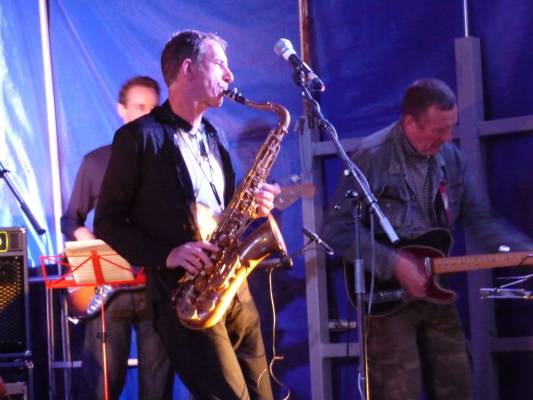 P1100303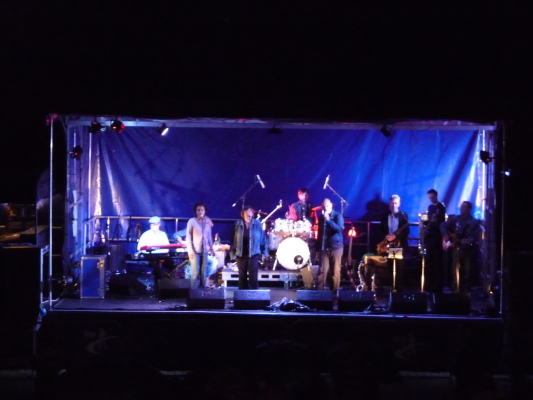 P1100305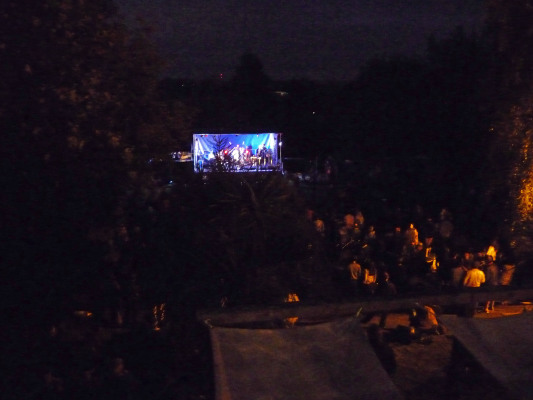 P1100307 overview
By the time darkness fell it was getting quite difficult to pick one's way throught the crowds.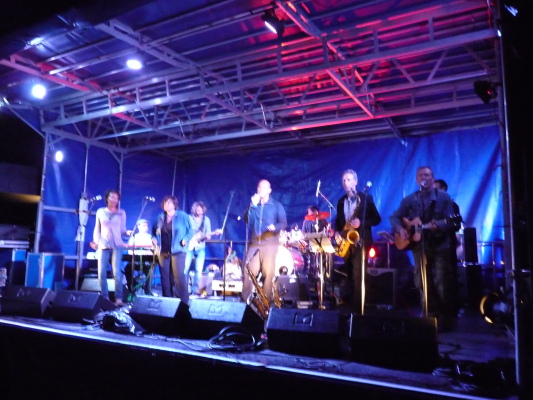 P1100310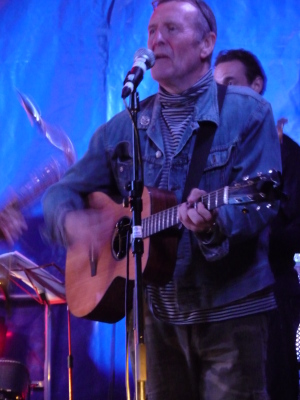 P1100312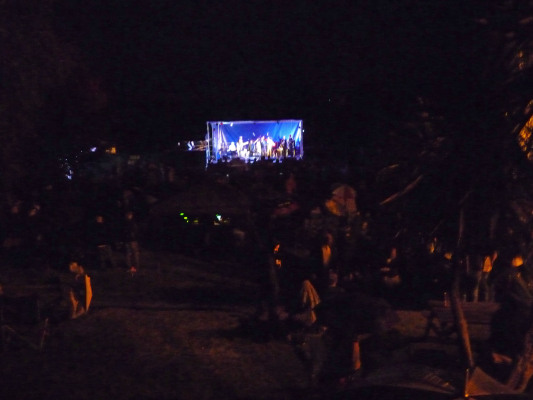 P1100316 overview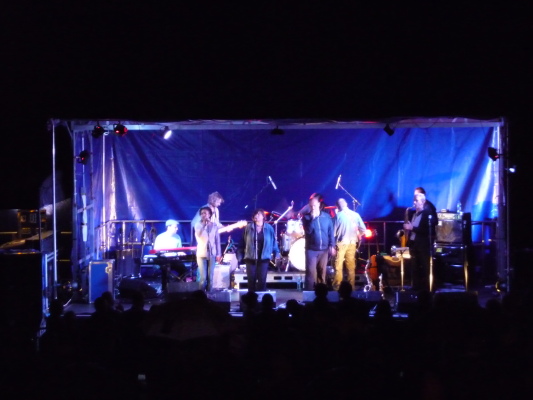 P1100317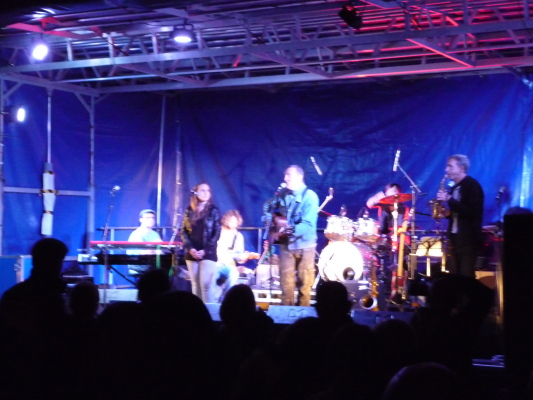 P1100323

P1100326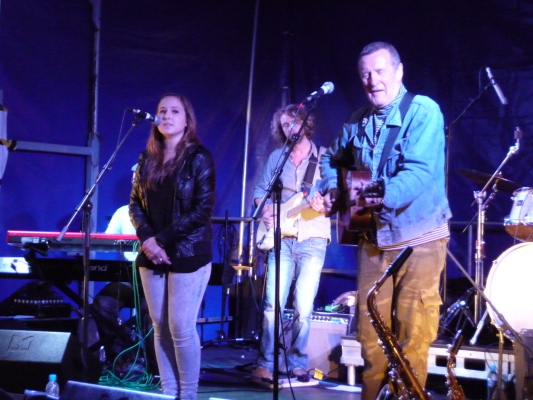 P1100329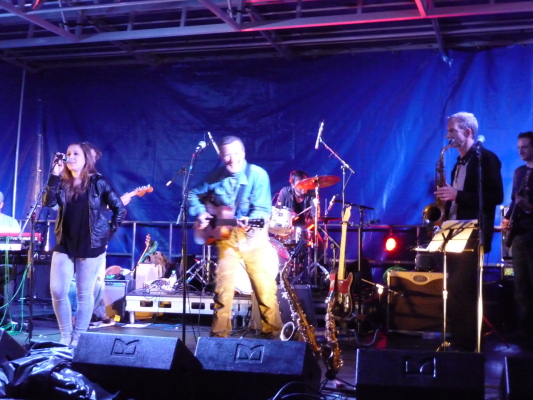 P1100330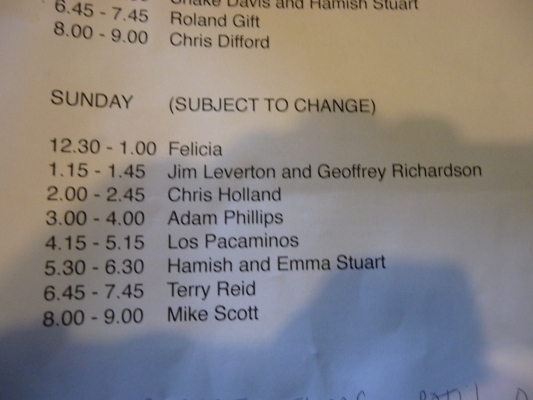 P1100270
and more to come on the Sunday .....
---
Text © Dr. J.B.W.Webber@kent.ac.uk, unless otherwise stated.
Photos © Dr. J.B.W.Webber@kent.ac.uk, unless otherwise stated.
---