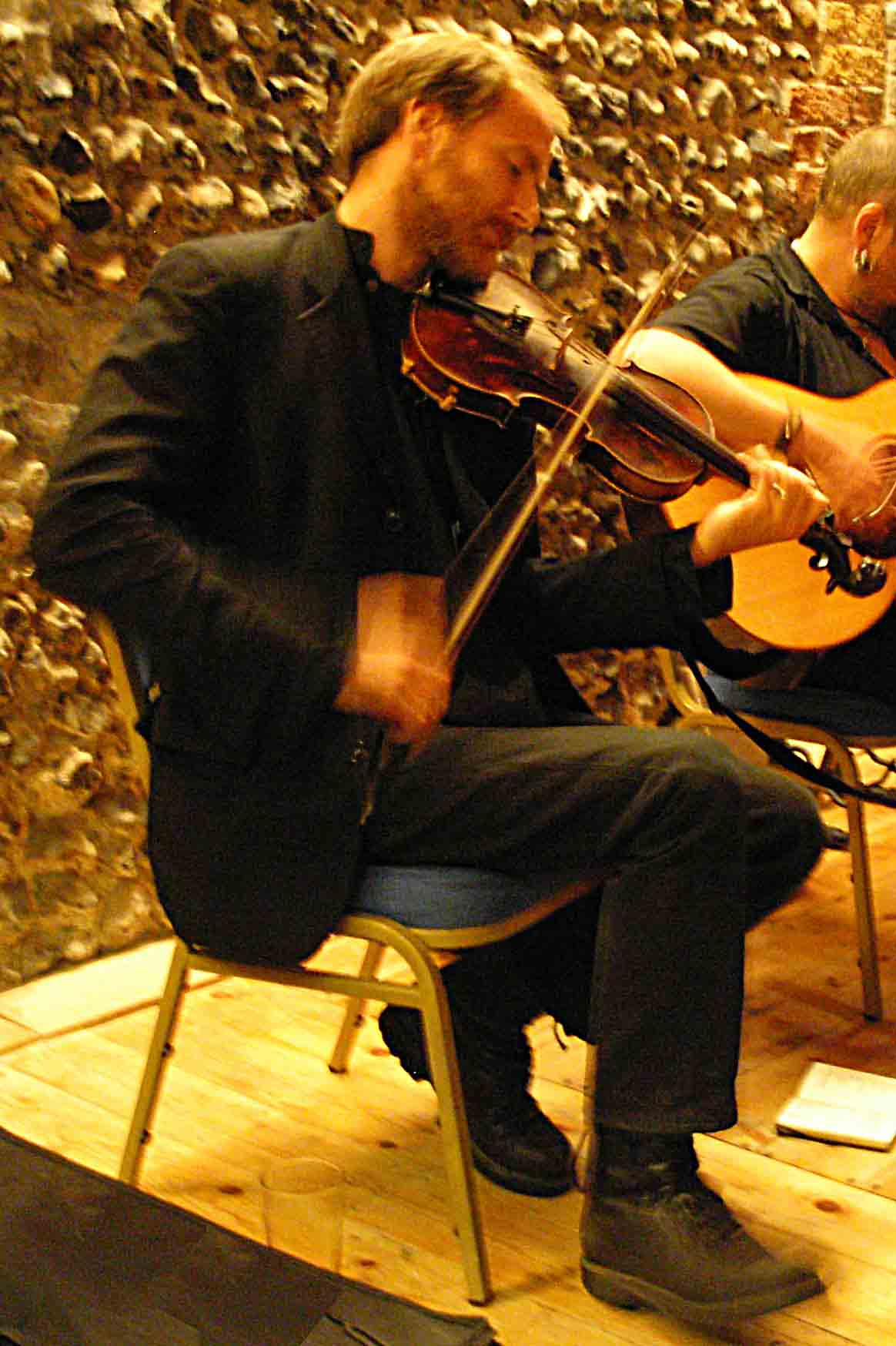 Ben Paley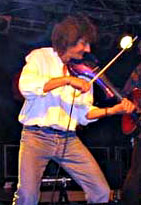 Ian Cutler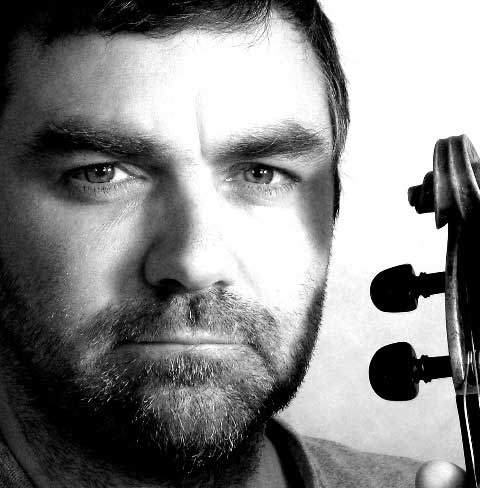 Chris Wood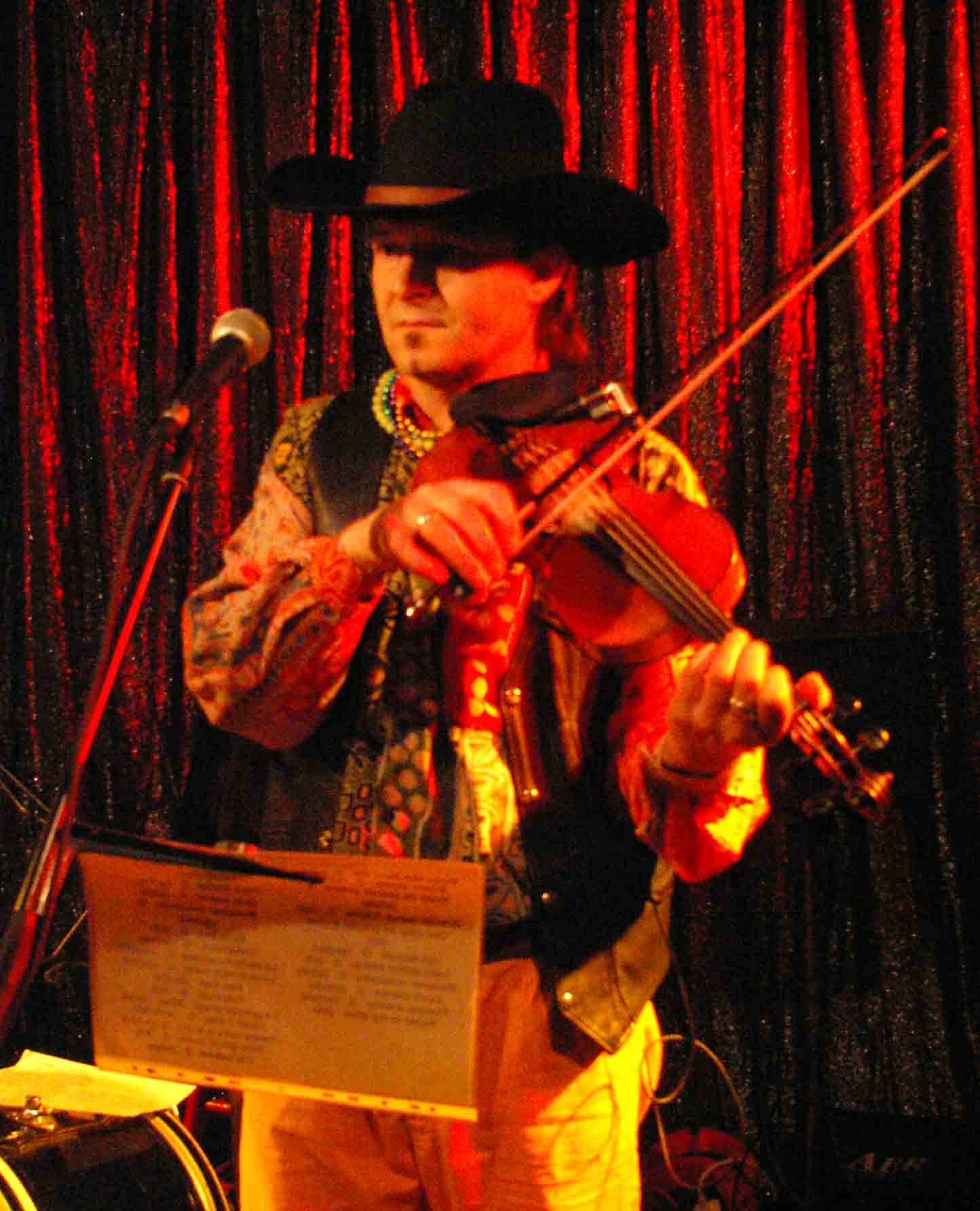 Yves Langlois
Other Fiddle Events :
Various other fiddle events are taking place over a long-weekend :

Saskia is playing in the King William IV in Littlebourne on the Friday evening.

Laura is playing in the Red Lion in Wingham, on the Monday evening.
Updates :
Do keep checking the KentFolk.com webpage for the latest updates.
Come listen to fiddlers from near and far, with styles from around the globe. I would like you to hear some of the wide range of top quality music that Kentish fiddlers (or regular visitors in Ben Paley's case) can play for us.
Some of these players, such as Saskia and Laura, are now not heard often in the county, so this is a rare treat. Laura has been on fiddle tour in Australia for most of the last few years, but is still well known in the county for her Celtic fiddle.

Saskia's playing, on fiddle and viola, ranges across the continent from Bulgarian through Hungarian gypsy music to English and Irish dance music, and though many will remember her Cajun playing in the early Cajunologie, her playing has now gone far beyond that.

Ben says : "Swedish music is often a convenient Unique Selling Point for me, but I'd be equally happy to do some Old-Time." His Appalachian is a joy as well, his Klezmer, Bluegrass not to be missed, but I agree with experienced musicians whom I have heard asking for more of the Swedish ...

Chris Wood is a member of the highly respected English Acoustic Collective. I know his playing mainly from some of the highly interesting discs he has produced, so this will be a treat for me as well.

Ian Cutler will be his usual virtuoso self - he played in the cult film " The wicker man" .

Yves Langlois is currently voted no. 2 Cajun Fiddler in Europe - but that ignores the fact that he is also a Cajun singer-songwriter - I have heard it said by a friend of mine from New-Orleans, perhaps the best Cajun songster in the world.

And it was a joy to see how much Ramona Egle's Celtic and World fiddle was deeply appreciated at a recent local gig in the Red Lion, Wingham.

We have a lot of music to fit in, so kick-off is 7:15 pm prompt, on Sunday 5th June 2005.

Fiddlers Various Showcase Tickets £10
Fiddle Workshops :
Sunday Morning, 10am : Ben Paley. £17.00

Sunday Afternoon, 2pm : Saskia Tomkins. £17.00

The venue is the most marvelous 1350s Thatched Barn in Littlebourne - one of the longest in the country, and an experience on its own - a wonderful place for good music.
This is a thatched barn, so any smoking only outside barn yard gate.
Tickets :
Fiddlers Various Showcase Tickets £10
Morning Fiddle Workshop (Ben Paley) : Tickets £17
Afternoon Fiddle Workshop (Saskia Tomkins) : Tickets £17

From Siesta, 1 Palace St., Canterbury.
or from Tel: 01227 721 736, Mob: 07875 170 593
email: beau@kentfolk.com


Tickets in advance only, buy your ticket early so we know how many chairs we need.
Buy your Tickets over the Web
Choose either secure PayPal or secure FastPay to pay by Credit Card, Debit Card, or direct transfer from your bank account (I do not see any of your financial details) :
Fiddlers Various Gig Ticket
Fiddlers Various Workshop Ticket


Enter total cost in the Secure FastPay amount box,
and list the items in the text box.
Combined Orders
Print this page and your email receipt as your entry ticket.


Food is available all day in the villages, in a number of pubs, inns, hotels and restaurants, and there is a campsite, but do phone to book.
The King William IV aim to have on tap a wide range of unusual beers for the fiddlers weekend - thanks !

Directions :

Littlebourne Thatched Barn,
next to St.Vincents church,
at the intersection of
Jubilee Rd. and Church Rd.,
Littlebourne, Kent. CT3 1TU
(on A257, Canterbury to Wingham)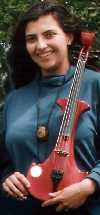 Saskia Tomkins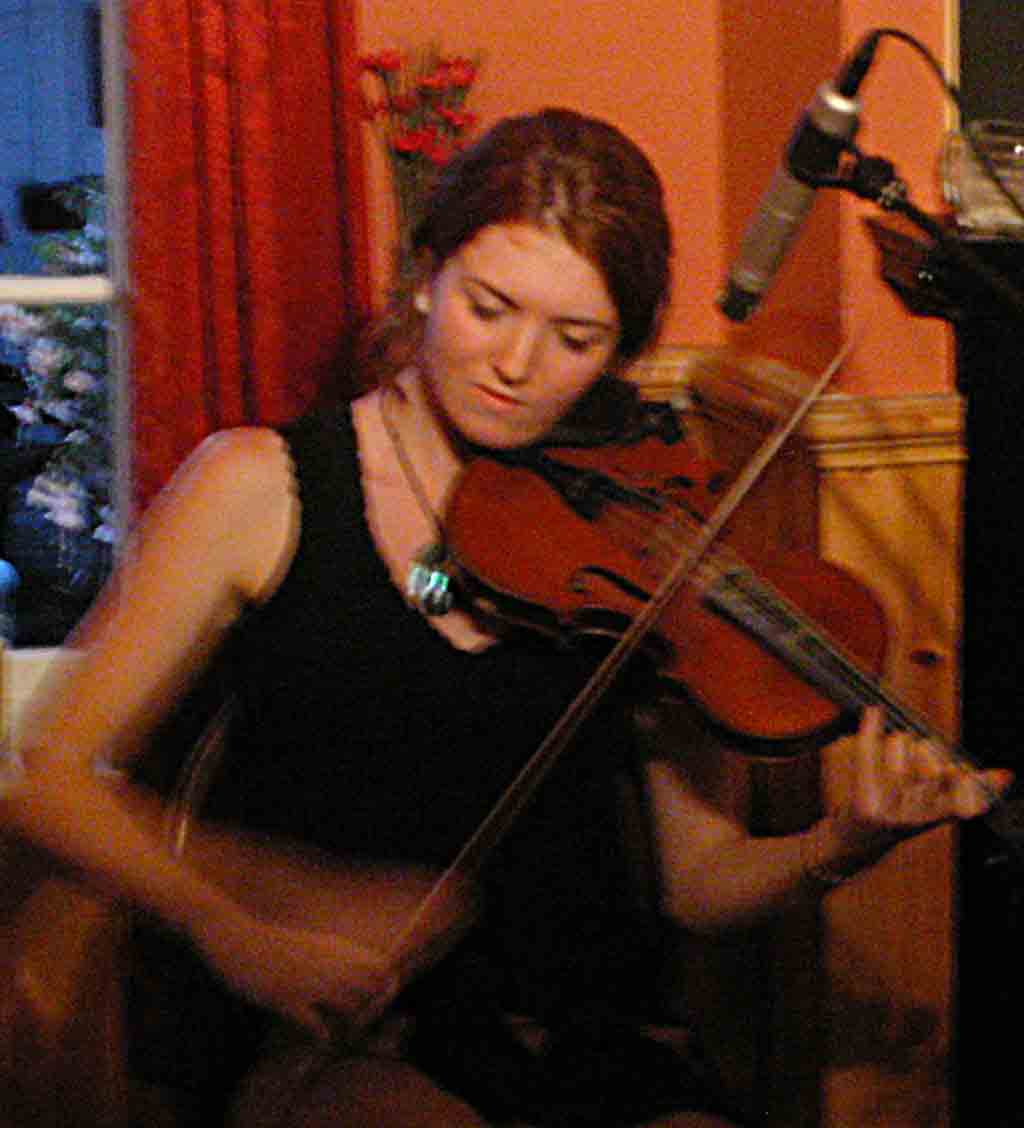 Laura Targett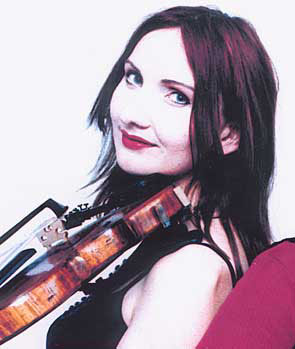 Ramona Egle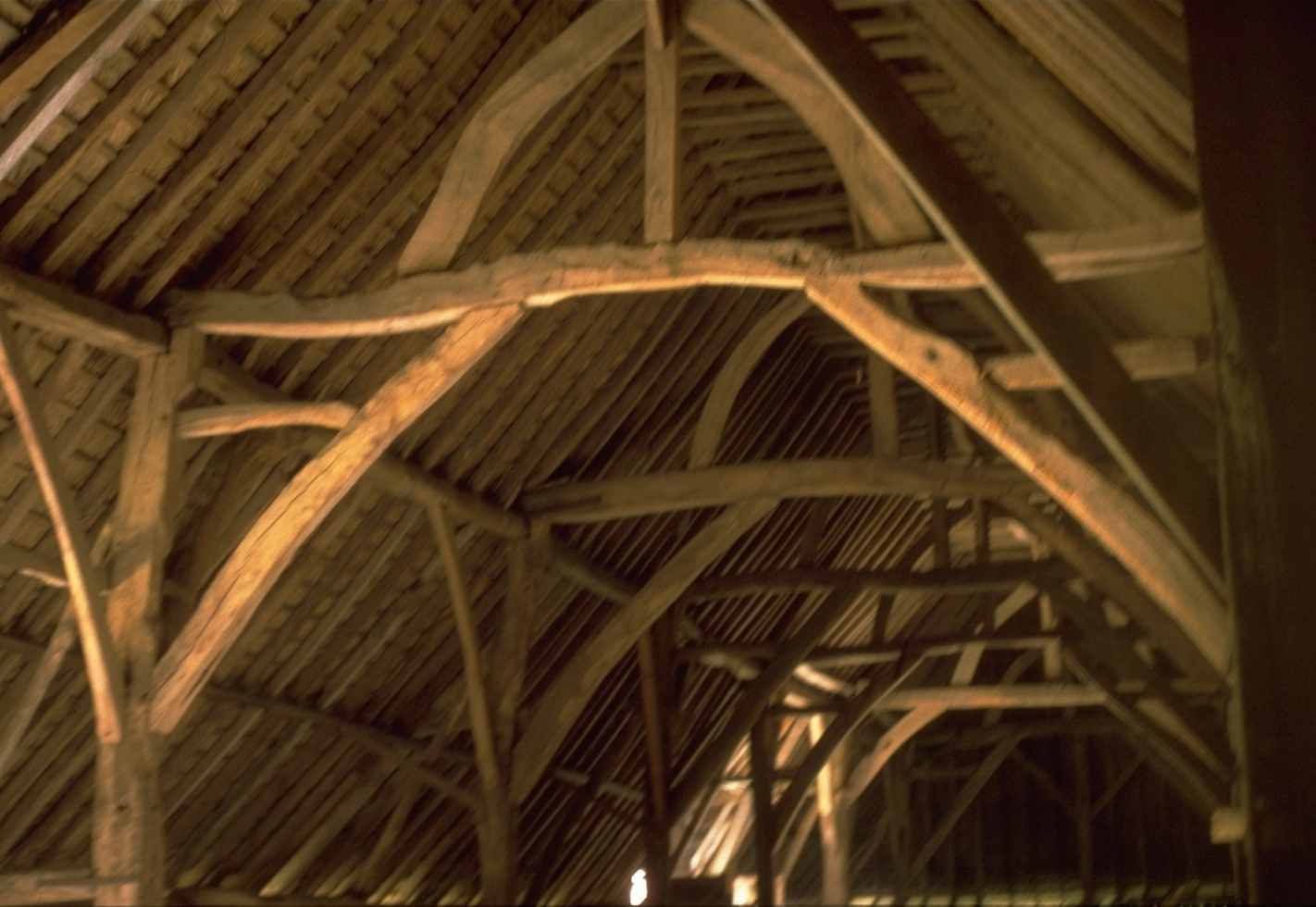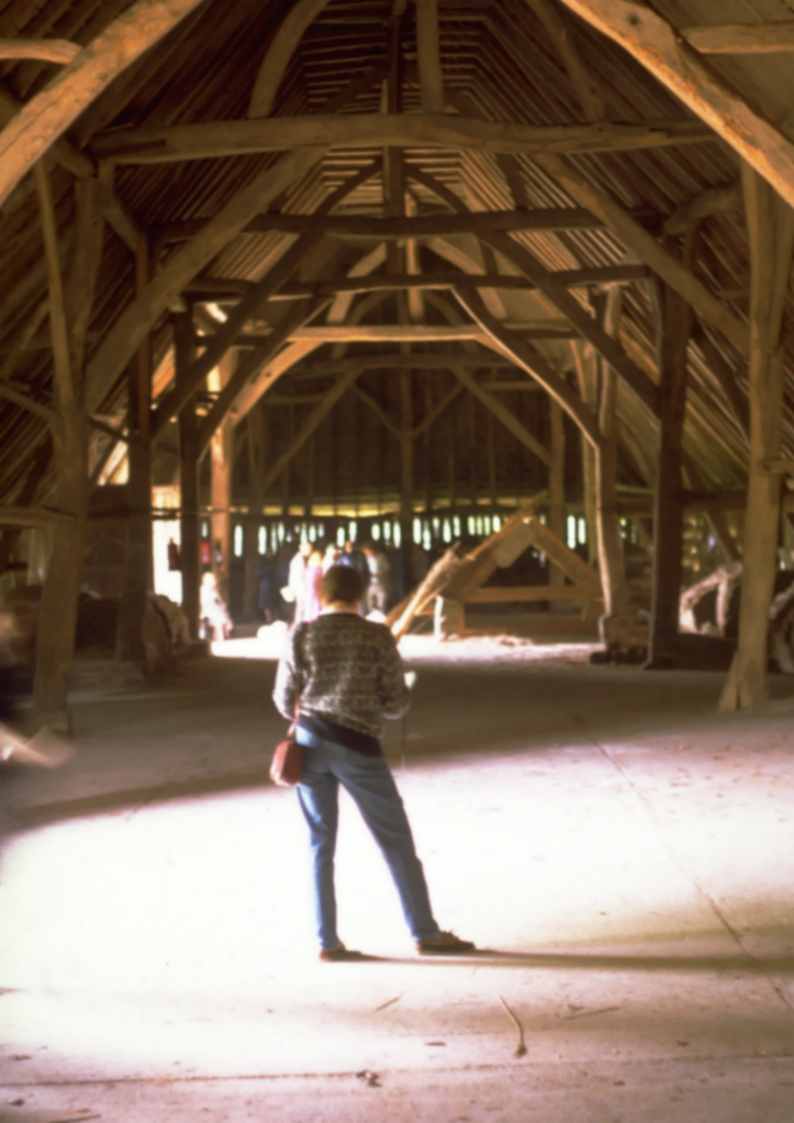 Information on barn :
www.littlebournebarn.co.uk